WHICH FEATURES ARE IMPORTANT IN CRISIS MANAGEMENT?
Many crisis management support systems compete to have the most advanced features. In uncertain and pressing situations, however, complexity actually complicates an already messy situation. Therefore, our system is built to make the most important things visible, scale away everything unnecessary, follow an efficient and proven crisis management process and drive the work forward.
The system gives everyone in the crisis management team a clear overview of the situation, regardless of whether you are in the same room or working remotely. Visualize the situation to the same extent in the crisis management room as via computer, tablet or mobile phone.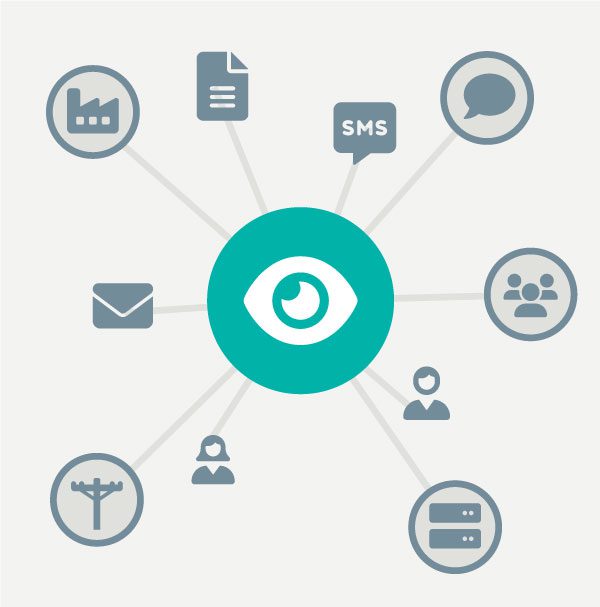 With Murphy's support system, you visualize your target image for dealing with the crisis. What do we want to achieve? And how do we achieve that? Your decided target image for the specific event is clearly visible in the system as a constant reminder of where you are going.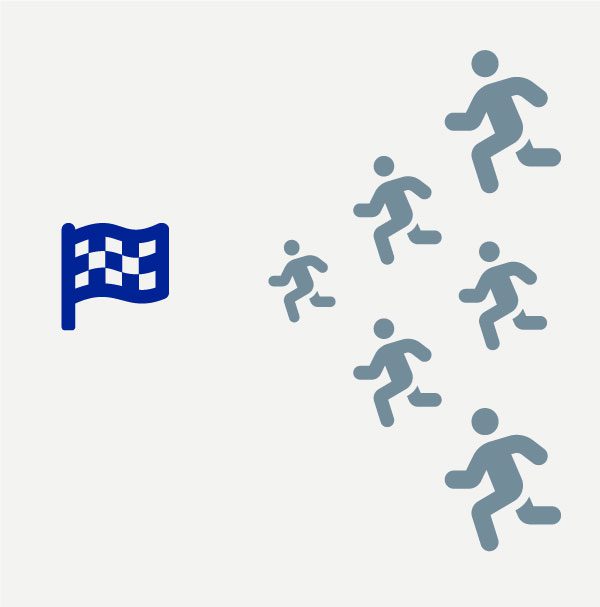 Current status of your critical processes
All businesses have critical processes that the organization needs to monitor extra closely during a crisis or special event. With Murphy's crisis management support system, it is easy to give everyone clear and current status updates so that the crisis organization has full control. The status of each process is updated with a simple push of a button as the event unfolds. Intuitive color codes make it easy to act on the right things.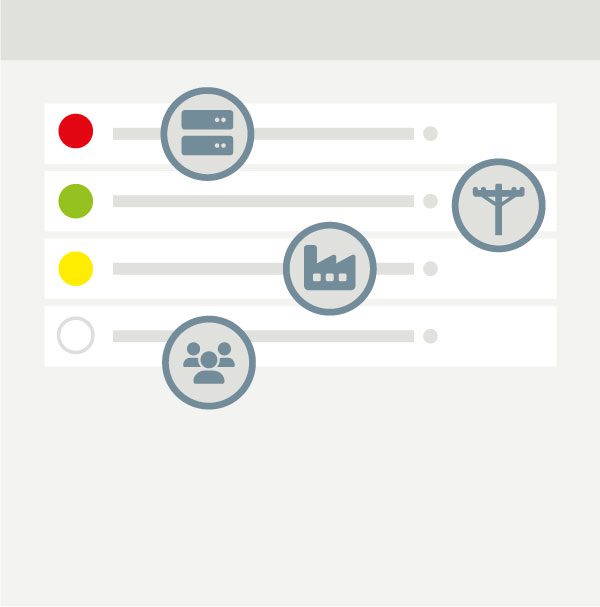 List of actions with assigned responsibility and status
The system makes it easy to create measures and assign the responsibility to the right person – so that it becomes clear to the entire crisis management what needs to be done and by whom. Add actions, filter and update status with a simple push of a button.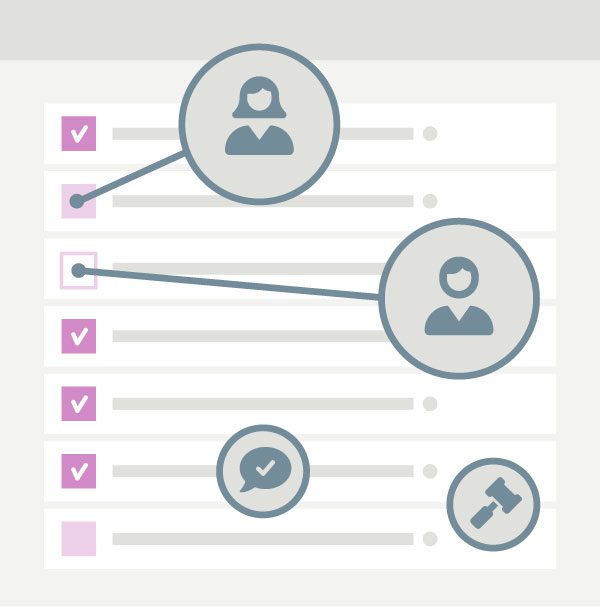 Everything that is done in the system is automatically registered in the log. There is also a separate log view where those who need to can work directly in the log. The log also provides all organizations with legal requirements for certain procedures with impeccable data regarding the course of events.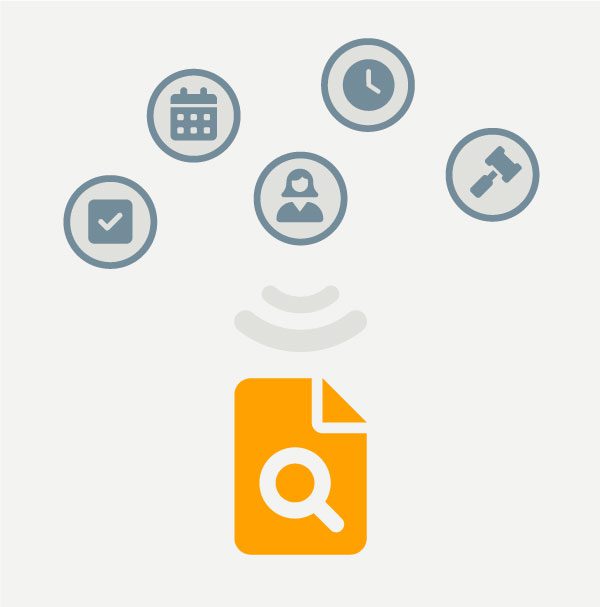 With Murphy alert system, you reach the right people instantly. The message can be sent to individuals or pre-selected groups, via email or text message. With a few simple clicks, you can inform the people concerned, get immediate confirmation that they have understood the message and see a clear summary of all people's status.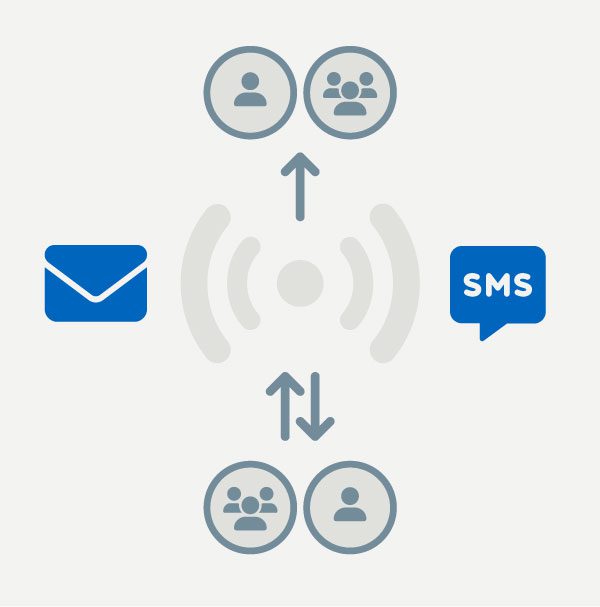 Assumptions about the development of events
When it comes to being one step ahead of the crisis instead of just chasing it, assumptions about possible event development are an important part. Enter your assumptions about the worst, best and most likely scenario in the system. Then it is visible there for you during the work process and you can start preparing relevant measures immediately.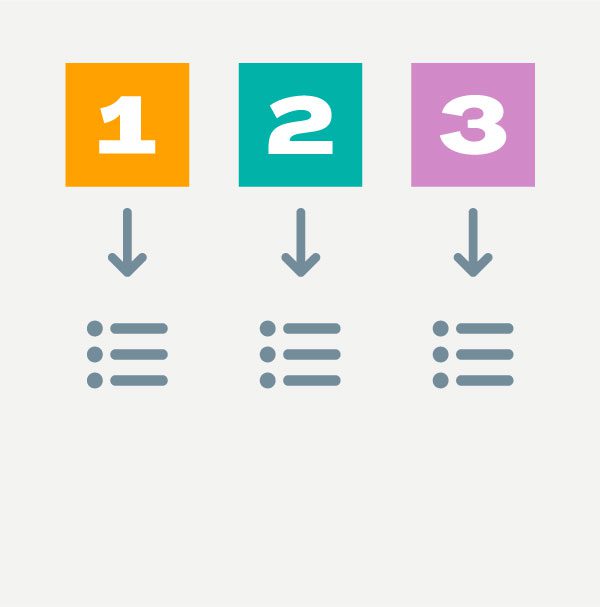 During a crisis, a lot of information circulates about the event and it is difficult to keep track of what are facts and what is still unconfirmed. Therefore, Murphy has a separate function for confirmed information about the event. In this way, the entire crisis management team can distinguish between facts and unconfirmed information.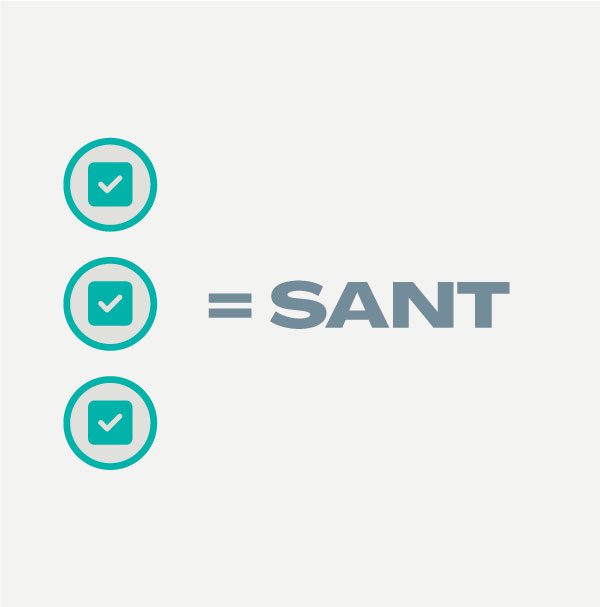 ​​Clarity concerning communication and messages
With Murphy's crisis management support system, you visualize your communicative goal for management of the crisis. What do we want to achieve? What should the communication be permeated by? In the action list, you can also filter out which messages have been sent out to different target groups at different stages of crisis management. It gives a good overall picture of your communication and facilitates the decision of what you should communicate next and to whom.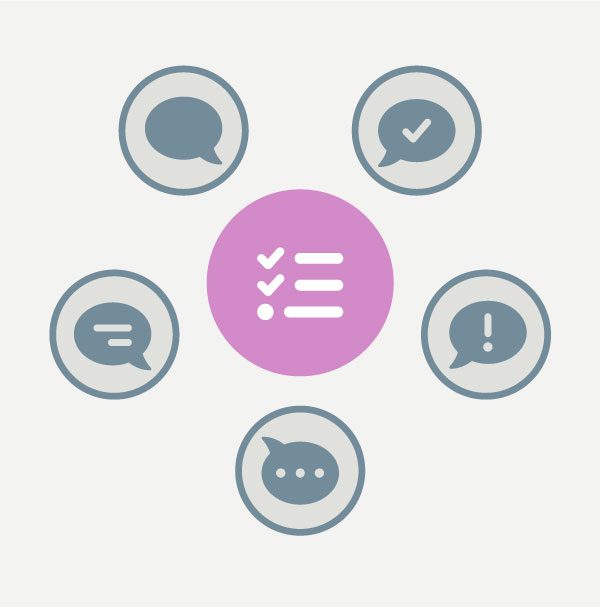 Coordination of other actors
Collaboration and coordination is an important part of effective crisis management. Write down which actors you need to collaborate with, in what way and who you should keep in touch with. Through the system, the information becomes available to everyone in the crisis management team and helps you to handle the crisis as efficiently as possible.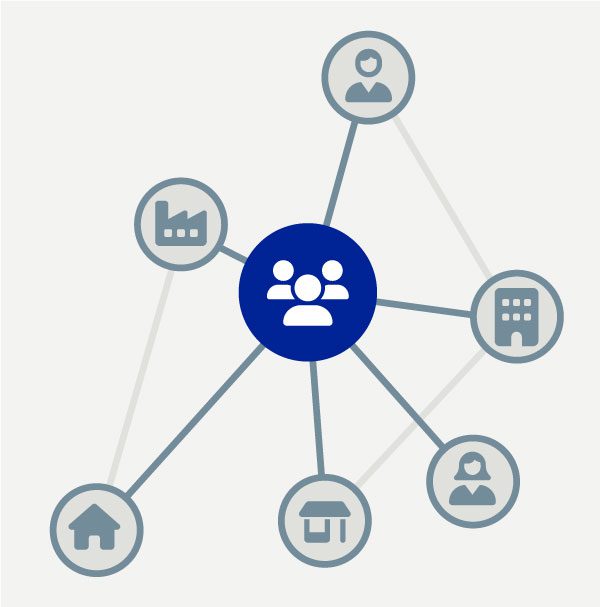 Intuitive design and structure that drives the process forward
Murphy's system contains the most important steps for effective crisis management. When you work in the feed with the features, you automatically follow the accepted structure for effective crisis management and get help to drive the process forward. The design is intuitive and makes it easy to do the right thing.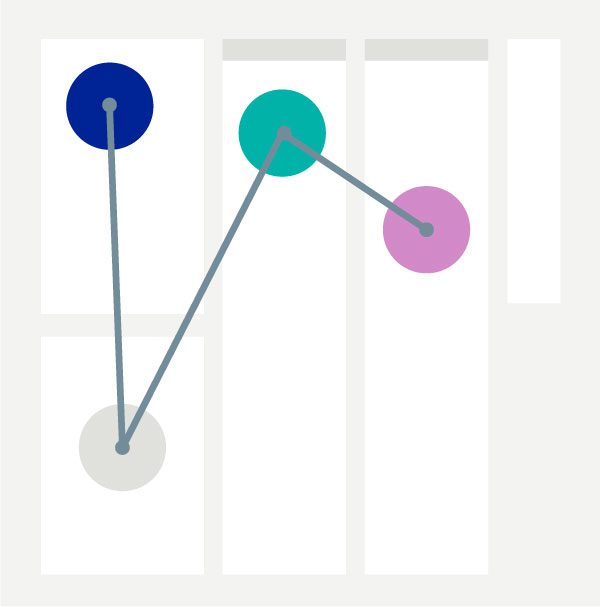 Talk to us at Murphy today.
Yes, we want to build crisis management capabilities with Murphy.