Murphy Crisis Management Software
Academy is the module that increases your management's overall crisis competence. Don't let education become an island on its own that must be prioritized over daily operations. With this top-class digital academy, you build fundamental knowledge as a natural part of the workday. 
Or call us at +46 72 999 70 10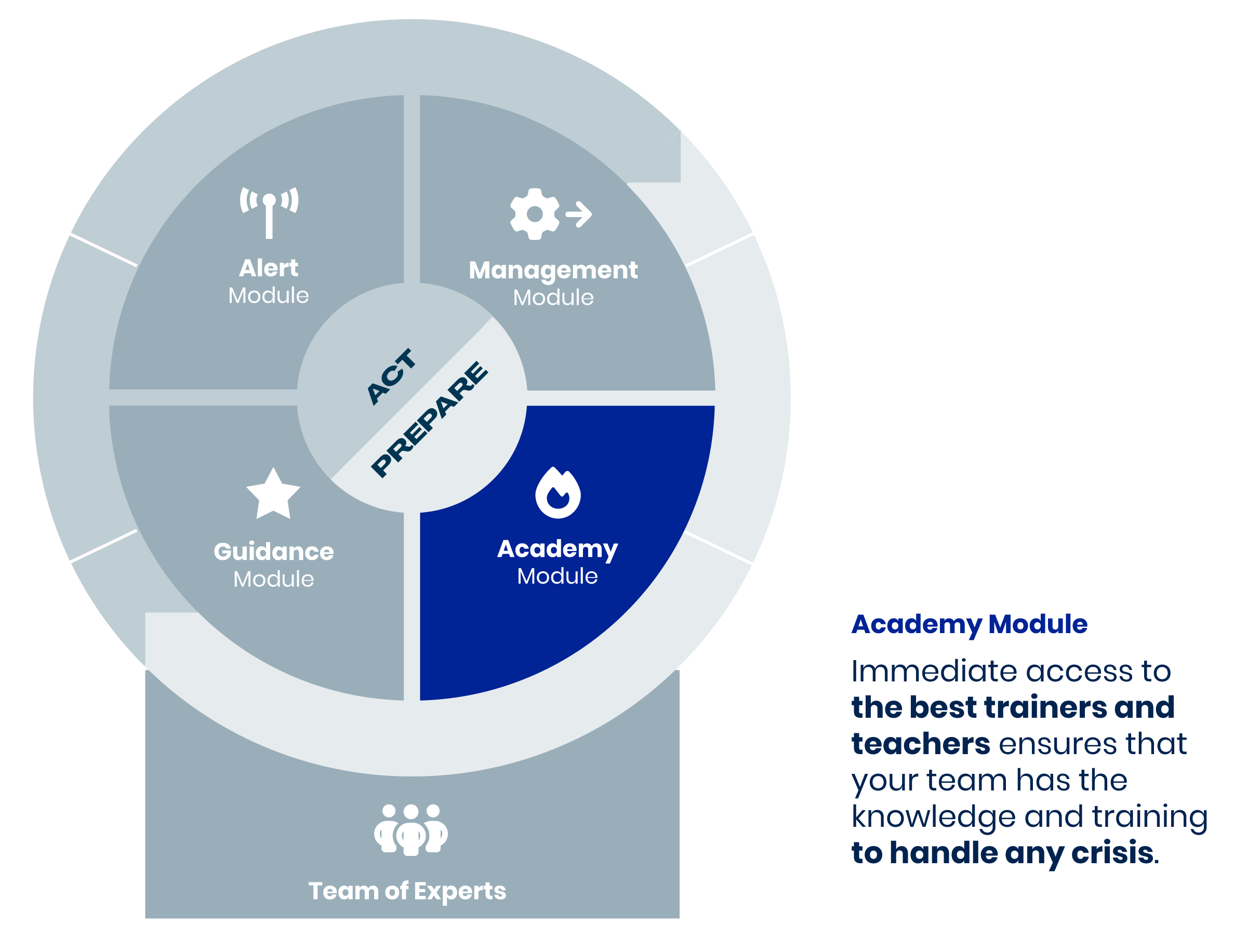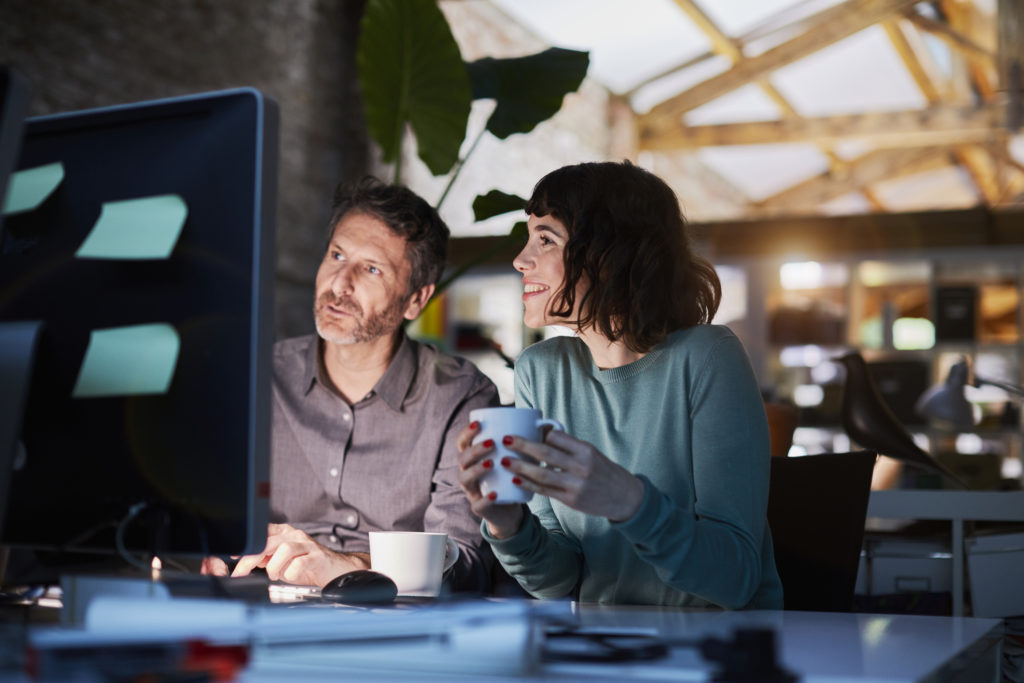 "With the Academy Module, you create knowledge and consensus – but also develop a security culture that puts crisis on your organization's agenda."
Academy Module is included in the following plans: Freemium (3 educations), Professional, Essential, and Individual. 
Rule crisis complexity with simplicity
Onboard your team in minutes using Murphy Crisis Management Software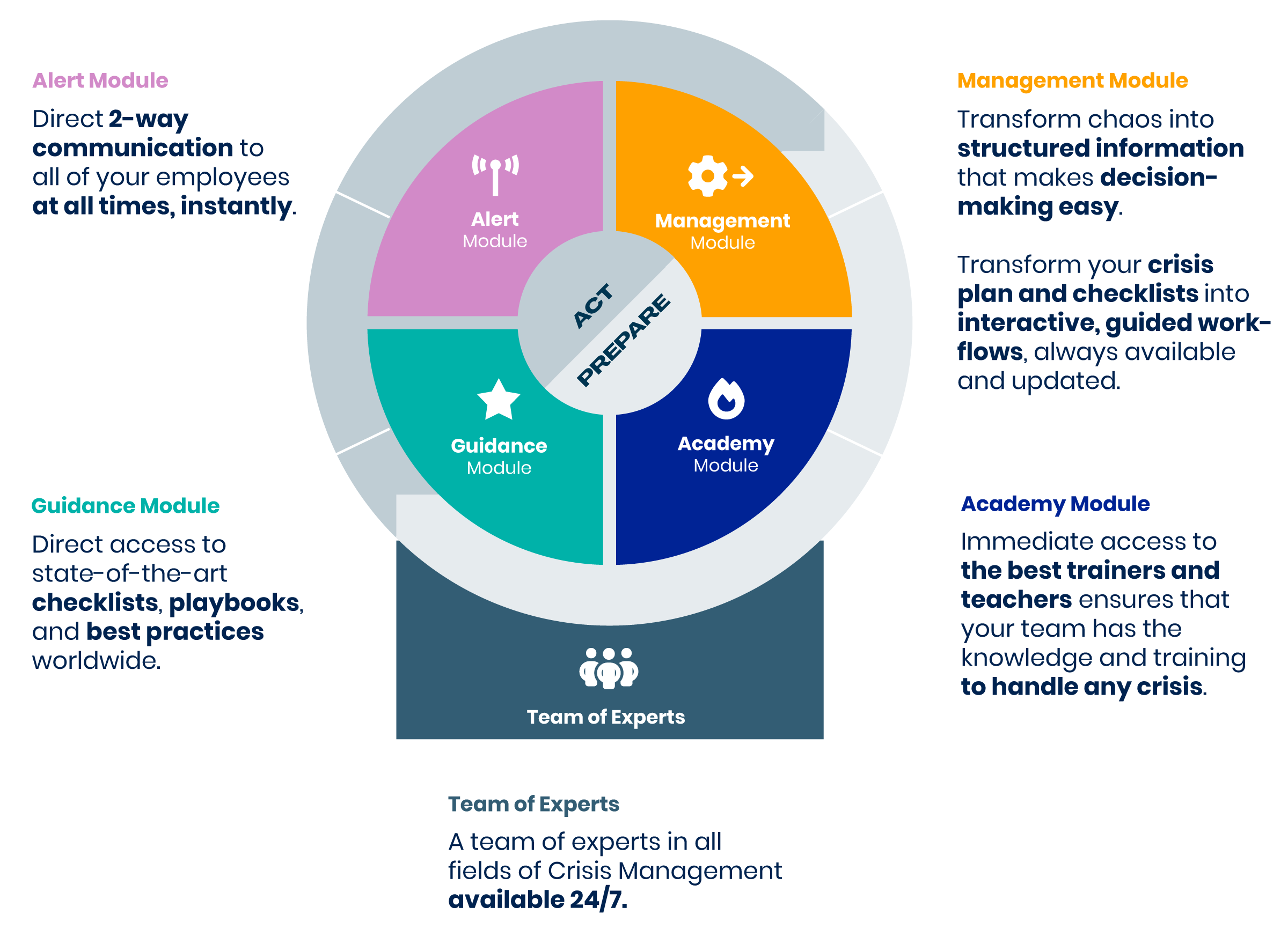 Murphy Crisis Management Software is your one-stop shop for Crisis Management
Seamlessly handle plans, competence, communication, and management.
Each of the five modules works perfectly on its own, but the most significant impact is when you let the modules work together.