Brave experts with the vision to set a new global standard for crisis management.
Being a consultant with us requires extensive experience in the field of crisis management. We place very high quality demands on our employees. The experiences must also be processed in a way that allows them to be translated into theory and form the basis for our efforts.
We have slightly different areas of expertise, but the basics are taken from general principles for crisis management and crisis management.
In addition to crisis management experts, Murphy Solution also has development and UX experts. This makes it possible to further develop the Murphy Crisis Management & Training Platform software together. Our team is responsive and incredibly efficient in constantly focusing on the customer and their needs.
We look forward to hearing from you and helping you further on your exercise and crisis management journey.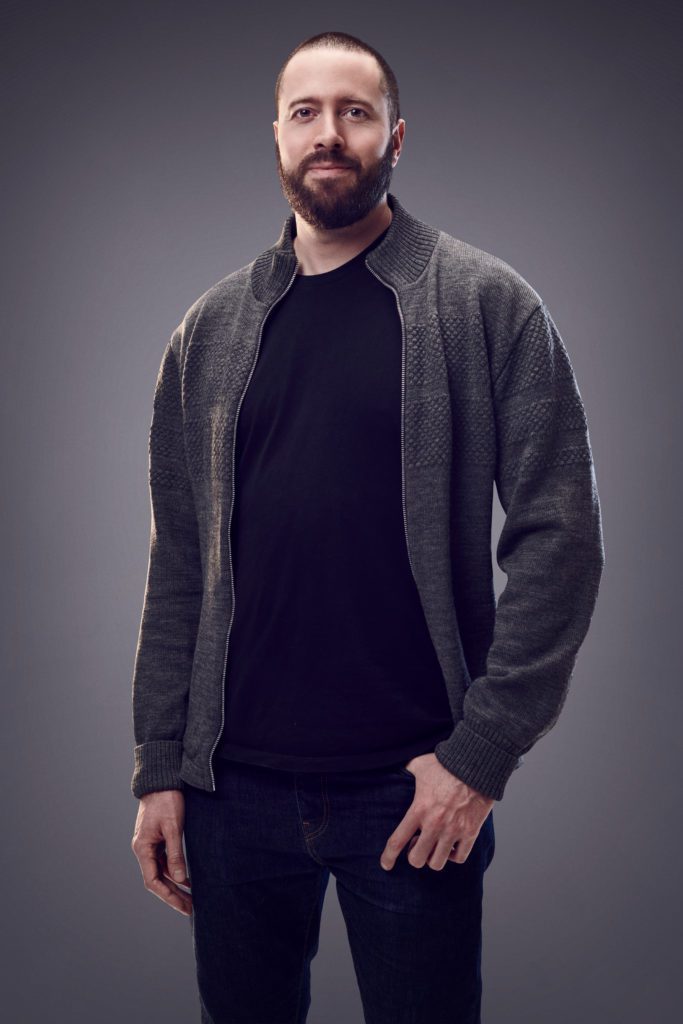 Sebastian Sandskär
Full Stack Developer
Talk to us at Murphy today.
Yes, we want to build crisis management capabilities with Murphy.