Murphy Crisis Management Software
Guidance is the module where you can find more profound understanding and help on the way. Don't reinvent the wheel or miss out on valuable information. With this knowledgebase for Crisis Managers and like-minded, you will find in-depth material, templates, and checklists.
Or call us at +46 72 999 70 10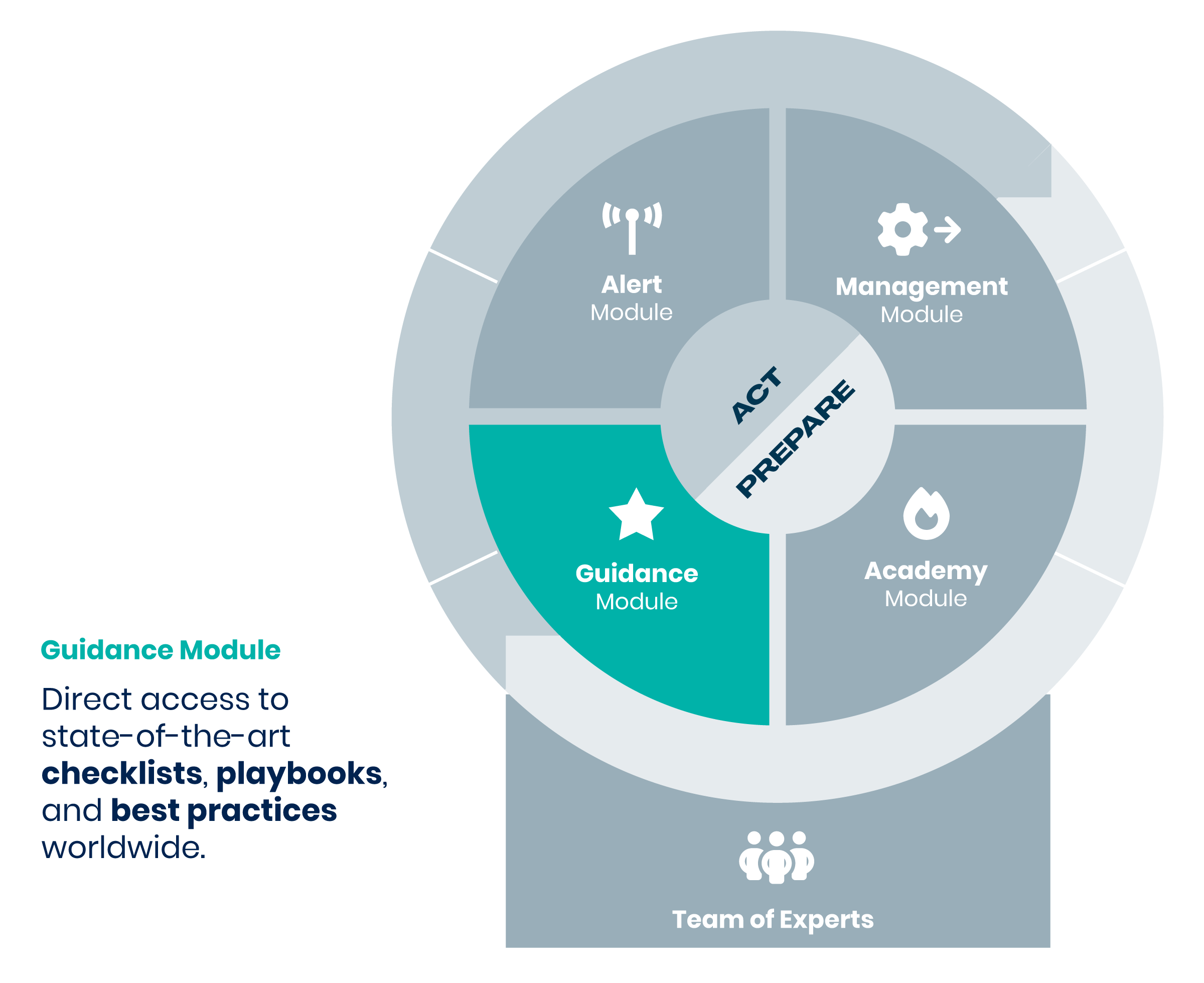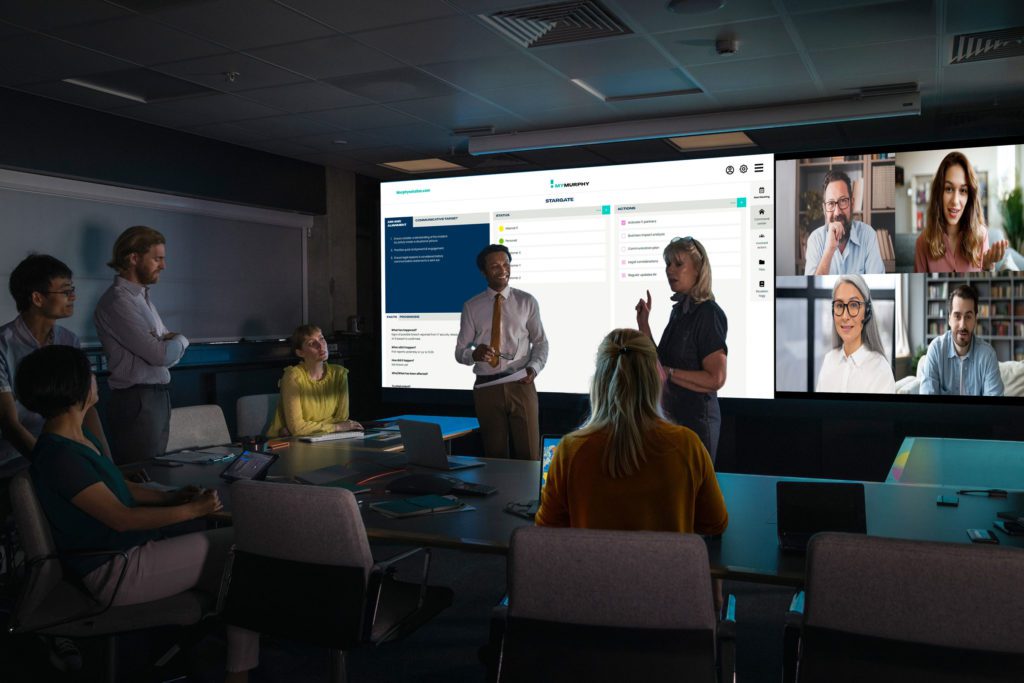 "With the Guidance Module, you gain a deeper understanding of relevant topics through articles, podcasts, analyzes, and tips from experts in the field."
Guidance Module is included in the following plans: Freemium, Professional, Essential and Individual.
Rule crisis complexity with simplicity
Onboard your team in minutes using Murphy Crisis Management Software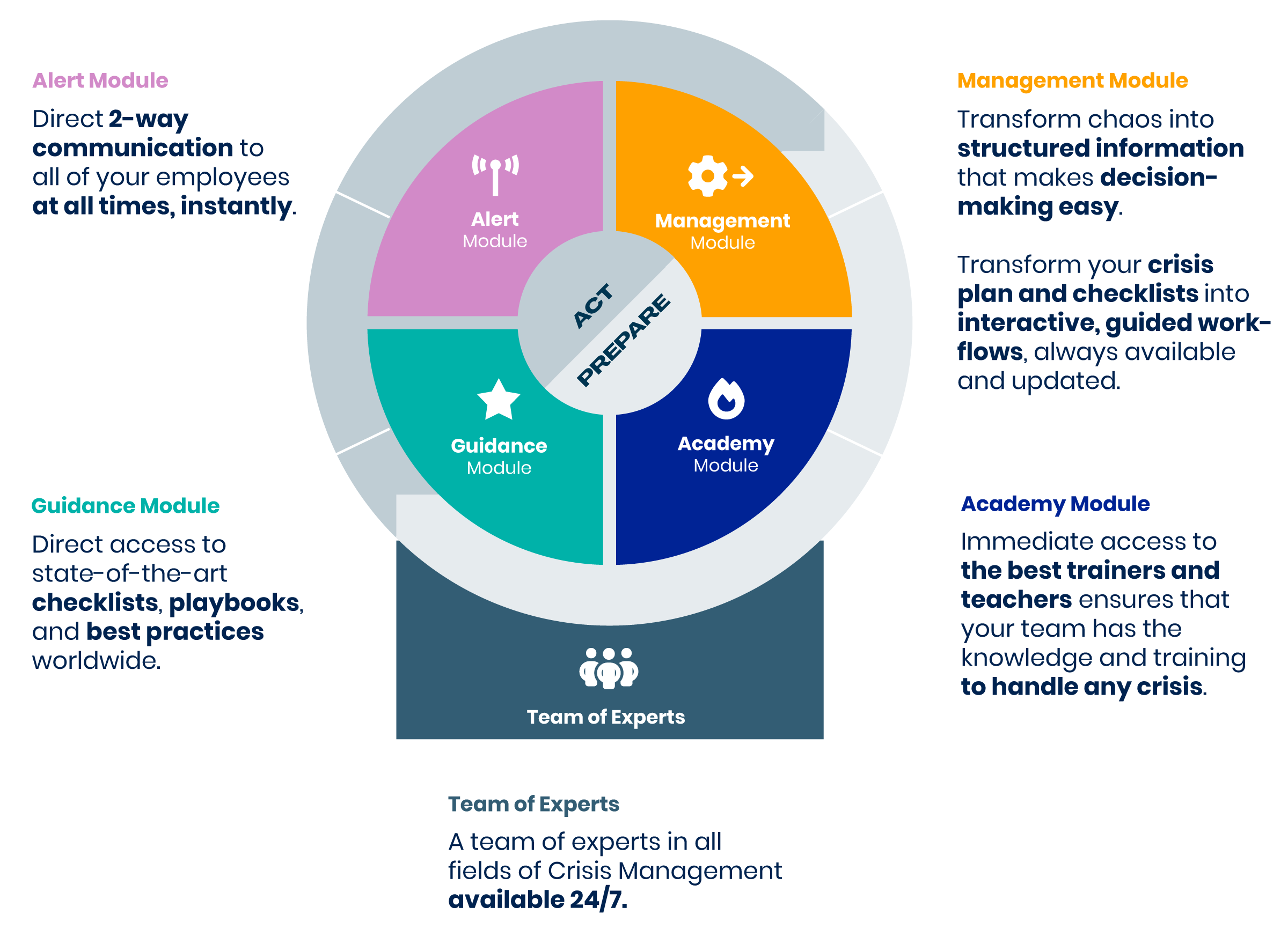 Murphy Crisis Management Software is your one-stop shop for Crisis Management
Seamlessly handle plans, competence, communication, and management.
Each of the five modules works perfectly on its own, but the most significant impact is when you let the modules work together.