NOW WE HAVE SHORT TRAINING OPPORTUNITIES MORE OFTEN THAT MAKE IT EASY, DEVELOPMENTAL AND ENOUGH TO INCREASE OUR COMMON SKILLS.
PROBLEM
We practiced too infrequently, which made it difficult for us to get better at what we do. The exercises we did maintained the skills we had, but we did not get better. Once we practiced, it tended to be large scale and it took a lot of time to prepare. Because the exercises became so large, it was difficult for our employees to prioritize time in addition to these large exercise opportunities. Everyone felt that they had run out of time for more efforts – both those employees who prepared and those who carried out the exercises.
SOLUTION
In Murphy's platform, we order short, not so performance-demanding "training opportunities" that take up limited preparation time.
We do training sessions when it suits us.
The normal time including after action review is a maximum of two hours, connected by link.
Because time is so short, we succeed in keeping high energy and get a fun-filled opportunity for skill development that does not feel overwhelming.
By conducting these training sessions on a regular basis, we go from maintaining our skills to actually increasing them.
Now we are better prepared for the big exercises as well and get more out of those exercise too.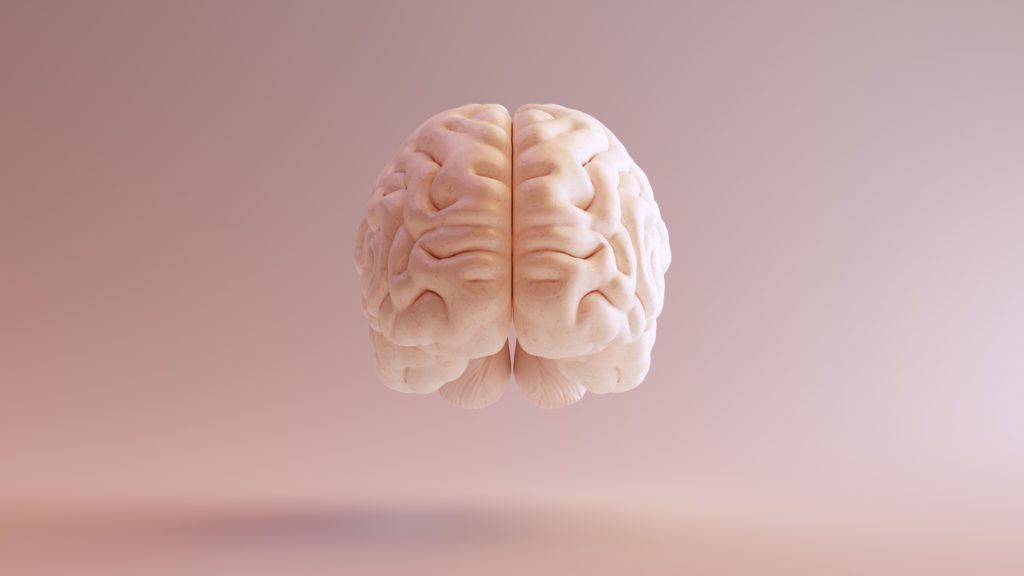 Talk to us at Murphy today.
Yes, we want to develop our skills through short training sessions more often.