Effective crisis management:
Activate, coordinate and lead with structure
Leading in a crisis places high demands on structure, information management and a common picture of the situation. Not least when we are expected to lead the crisis from different physical locations. Many people experience messy start-ups and that it is difficult to connect plans and structure in the stress that arises.
With our platform you get:
quickly to the organization
for higher efficiency and predictability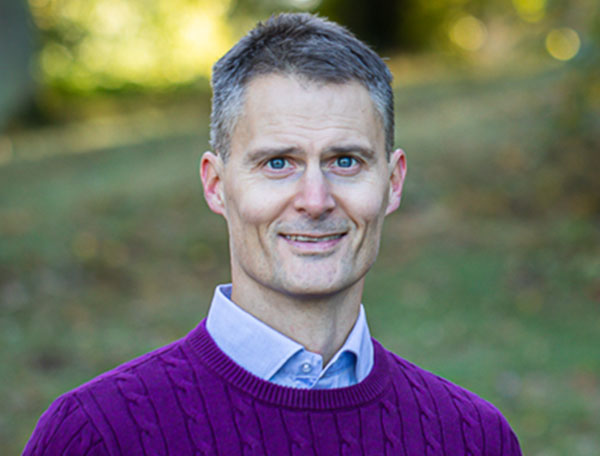 ​​The best thing was their ability to familiarize themselves with our way of working and then designing tools that are very useful to us. I can highly recommend Murphy Solution to industry colleagues and beyond. We are already sketching on our next exercise.
Talk to us at Murphy today.
Yes, we want to build crisis management capabilities with Murphy.