NOW WE RECEIVE FAST UPDATES FROM EXPERTS WITH ANALYSIS, ADVICE AND SUPPORT FOR EVENTS.
COMPANIES WITH SMALLER SECURITY DEPARTMENT
PROBLEM
Our security department is small, and we did not manage to conduct updated external monitoring and updated training based on the rapid change in the external environment. Instead, we had to rely solely on contacts and news reporting to create the business situation.
SOLUTION
In Murphy's platform, we quickly receive new training and external monitoring at events that have a major impact on companies and authorities.
Murphy also brings in external experts in various fields and quickly offers updates with analyzes, advice and support.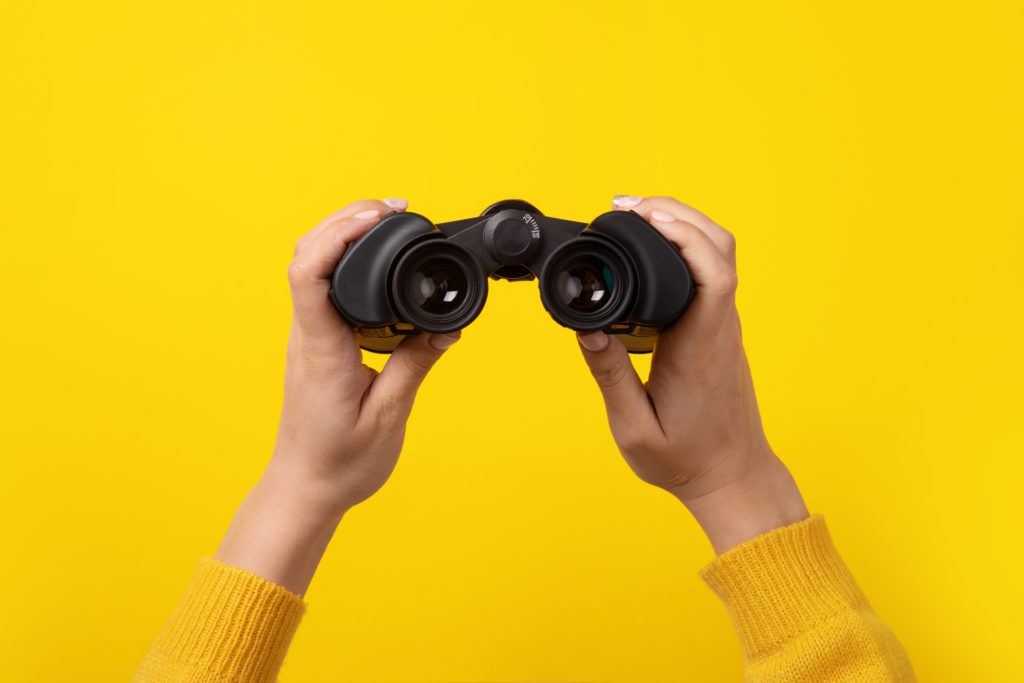 Talk to us at Murphy today.
Yes, we want to get updated external monitoring and relevant training.