NOW WE HAVE DIGITAL CRISIS MANAGEMENT TRAINING AND STAFF TRAINING WHEN IT FITS THE EMPLOYEE'S SCHEDULE
PROBLEM
We found it difficult to train people with roles in the crisis organization and to make sure that they had basic skills in the field of crisis and staff work. In addition, we lack an overview of what competence the employees had.
SOLUTION
Murphy's platform has helped us with high quality, easy-to-understand and interesting educations.
The training takes place regularly in the platform so the participant knows that the training works with the person's other schedule.
We experience that the educations themselves arouse the desire to look at the crisis plan and engage in the issues that are important to have reflected on before facing a real event.
As the person responsible, I get a clear overview in the system of which people have undergone which educations and when.
If a new employee starts, they do not have to wait a year for the next training opportunity, but can quickly take part in these basic trainings.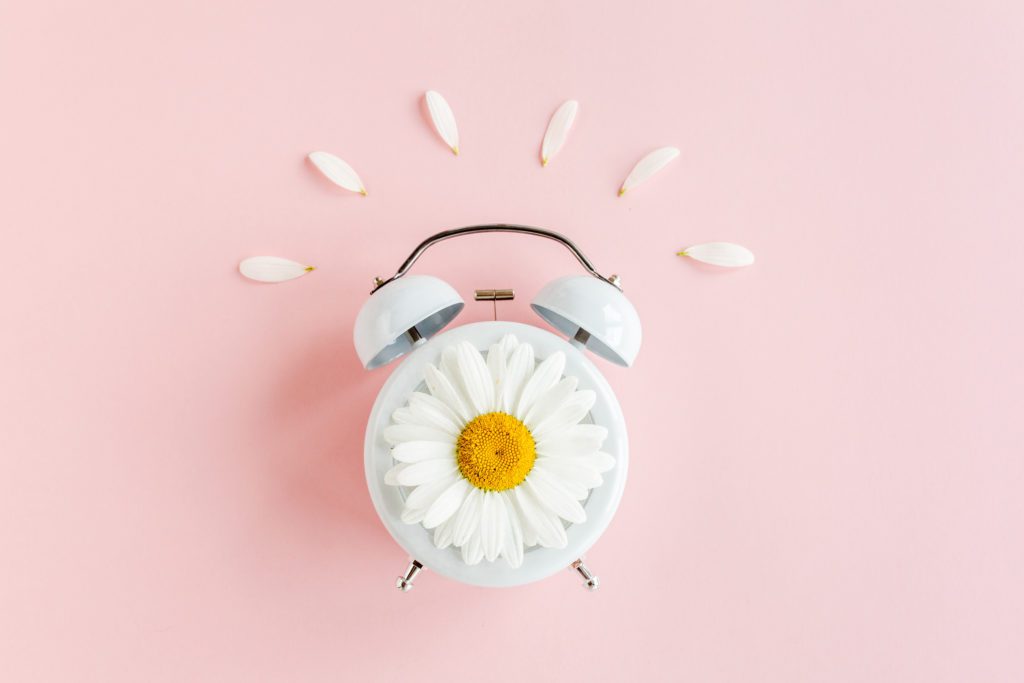 Talk to us at Murphy today.
Yes, we also want a platform that makes it easy to educate, test and train the crisis organization.