NOW WE HAVE A SYSTEM THAT IS ADAPTED TO CRISIS MANAGEMENT, WITHOUT COMPLICATING IT.
PROBLEM
Word and Excel that we have used to log events are not adapted to create an overview and make it easy for us to go back and look at the log. It went well initially because everyone knows how to write in word, but pretty quickly the documentation grew to become unmanageable. The documents were no longer a support in the management, rather the opposite.
SOLUTION
In Murphy's platform, we get a system that creates an overview of the most current information. A system that we have used throughout the crisis.
The system clearly follows the process and helps us stay focused on the most important parts.
Our current situation is documented continuously in the log without us having to keep it anywhere else parallelly.
We get a log that can be worked in, by being able to filter and search and in this way we can produce relevant information during and after the event.
The system is easy to use, which means that you do not need a long training period to get started. It is intuitive and logical.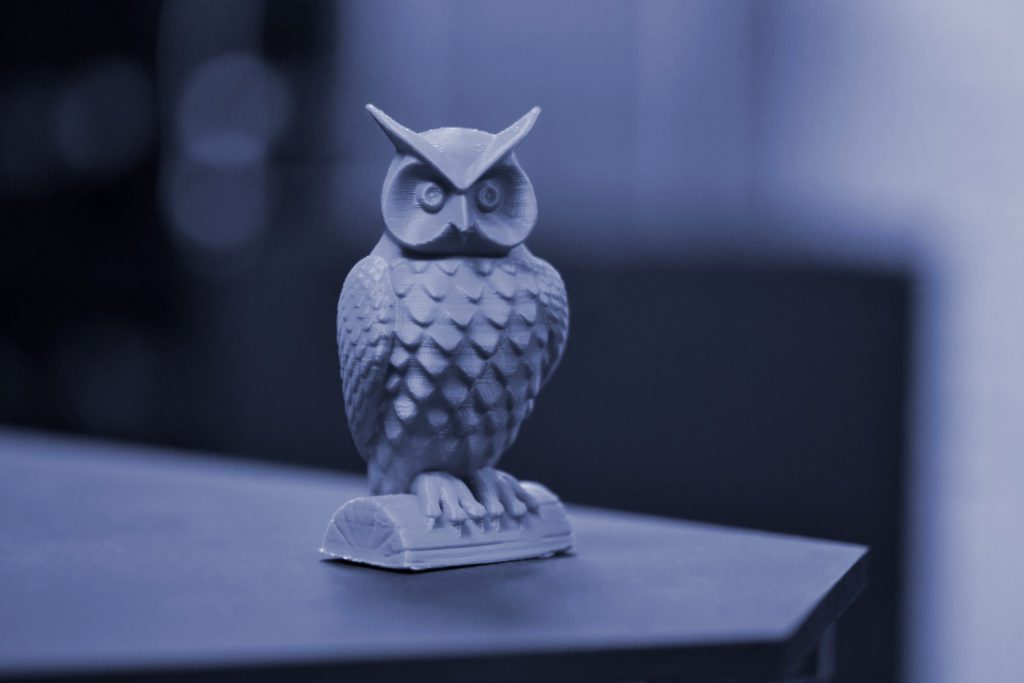 Talk to us at Murphy today.
Yes, we also want intuitive system support for crisis management.