NOW WE HAVE A SPACE TO WORK IN THAT FOLLOWS THE BASIC PARTS OF THE CRISIS MANAGEMENT PROCESS.
PROBLEM
Our crisis management meetings were messy and lacked structure. There were many long discussions where we jumped from small to big issues, between present and future – without any common thread. The confusion became particularly clear when we connected digitally – and we lacked a clear workspace with the important steps in the crisis management work.
SOLUTION
Murphy's platform offers a workspace that follows the basic parts of the crisis management process.
With the help of the digital platform, everyone can stay updated and educated on the latest measures taken regarding the event.
The platform's workspace helps us to create structure and overview and enables leading at a distance.
The reporting paths are simple and clear.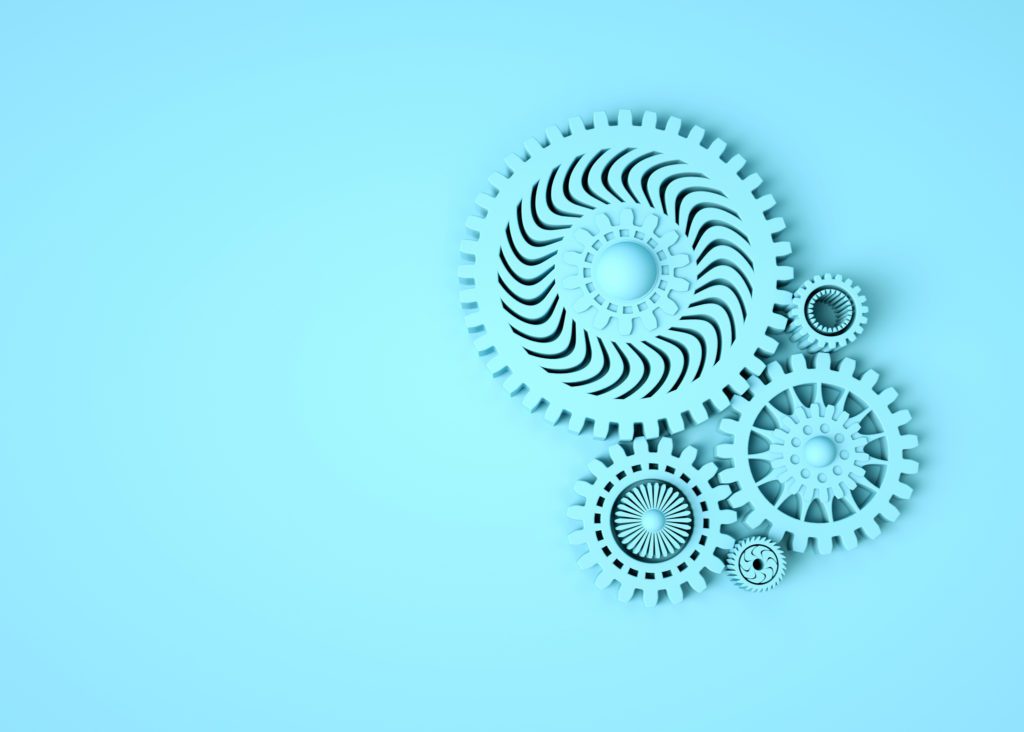 Talk to us at Murphy today.
Yes, we want a digital workspace that helps us create structure and drive crisis management forward.