NOW WE CAN CREATE A COMMON VIEW OF THE SITUATION AND WORK IN THE SAME DIRECTION.
PROBLEM
We found it difficult to create a common understanding of the crisis and the demands it made (perception of the situation). The business lacked a common and clear place where we could gather the information in the event of a crisis. We did not have a holistic view of situation. A lot of time in the meetings was spent telling each other what happened and how the business was affected. The time to analyze and make decisions felt insufficient.
SOLUTION
With Murphy's platform, we can visualize the most important building blocks in a holistic view of the event at hand.

When everyone involved shares this image digitally, a common perception of the situation is created (almost by itself) which saves time and helps us to go in the same direction.

Murphy's crisis management support system also ensures documentation (automatic log) that is collected in one place, is searchable and possible to use for everyone we invite into the system.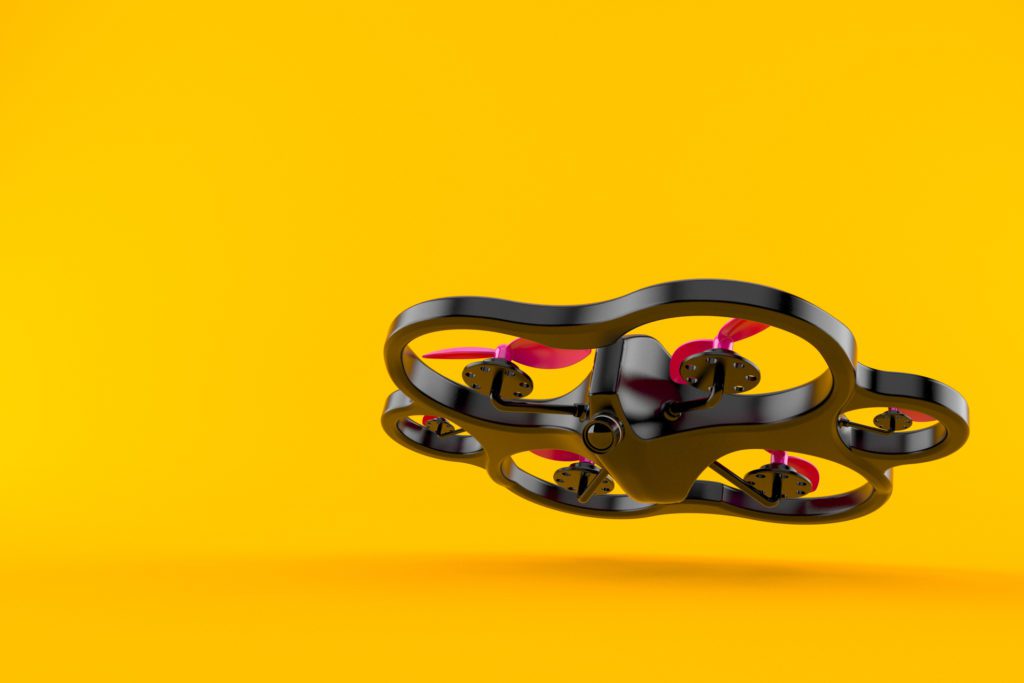 Talk to us at Murphy today.
Yes, we want a common picture that saves time and helps us work in the same direction.